Client Reviews
Our reviews reflect the level of care and attention we give to each of our clients. Every case matters to us. Whether you need a skilled probate lawyer, an estate planning attorney or personal injury representation, we're here for you.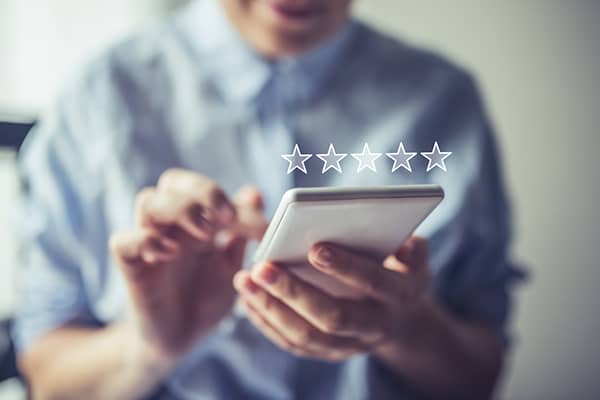 Average Review Rating
Average Rating: 5
Total Reviews: 1
List Of Reviews
By:
Maria
on
The Law Office of Ronald T. Cole
Ron Cole has been our family's lawyer for over 20 years. As a person, he's caring, responsible, and dependable. As a lawyer, he's sharp, very smart, and responsive. He's professional, but not stuffy. He's easy to talk to, and we can tell that he's really heard and understood what we've said, which is so important. Ron Cole was terrific when our daughter was injured in a hit and run accident recently. He was not only able to help locate the other driver, but he successfully sued him for the damage to both my daughter and her car. Our in-laws decided late in life to establish their Family Trust, and went to a lawyer who was a member of their church. At our request, Ron Cole looked over their Trust, and caught several errors in the document. This made everything so much easier when it came time to execute the Trust. We are so glad we found Ron Cole, and if you decide to hire him, you will not regret it.