Knowledgeable Estate Planning Lawyer
Strategies to Protect Your Estate
Far too many people in California overlook the importance of estate planning. Perhaps they think it matters only for the super-wealthy but, in fact, estate planning is for everyone.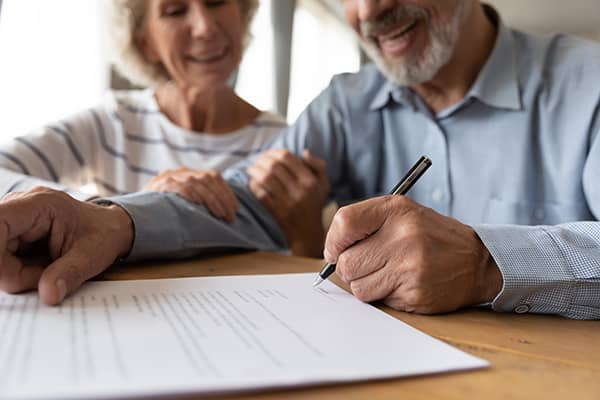 Your estate is whatever you own, and you may be surprised by how much you actually have. In addition to any bank accounts, cash or other funds you own, your estate can include your home, vehicle, motorcycle, computer equipment, electronics, jewelry, clothes, tools, furniture and more. If you have any investment properties, stocks, bonds, boats, recreational vehicles, sports equipment, antiques or heirlooms, they count as part of your estate too.
Whether you own much or little, your assets have worth. By putting matters in order with an estate planning lawyer now, you ensure that anything with financial or sentimental value will go to the people or organizations you designate, whether your family, spouse, close friend or favorite charity.
How an Estate Planning Lawyer Can Help You
The Law Office of Ronald T. Cole specializes in estate planning, and we can help you by providing customized estate planning services that will give you peace of mind. You can then move forward and live fully knowing that your loved ones will have what they need should something happen to you.
Our personalized services begin with talking about your present circumstances and determining the best approach to protect your estate and the people you care about. Estate planning services can:
Draft a will, trust and other needed documents.
Generate durable powers of attorney for health care and finances.
Specify how you want to be cared for if long-term care is required.
Protect your family from having to go to probate court.
Keep your financial affairs private and out of public view.
Ensure children and any relatives with special needs are provided for.
Take your personal wishes and goals into account.
Contact Our Office Today
With over 30 years of experience, The Law Office of Ronald T. Cole can help you create a custom estate plan that considers your unique life situation and makes your wishes clear. To get started, simply fill out our online form or give us a call at (858) 349-6980.