Trusted Estate Planning Services in San Diego County
Welcome to The Law Office of Ronald T. Cole, San Diego's trusted resource for estate planning services. An estate plan is essential if you want to control what happens to your property after you die, as well as how your affairs are handled if you were to become incapacitated due to an emergency or serious illness. I can help you create a customized, personal estate plan to carry out your wishes, keep your estate out of Probate Court and give you tremendous peace of mind.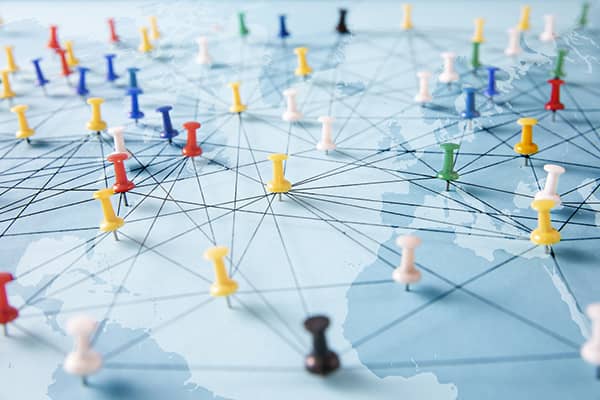 As a proud member of the California Bar for more than 30 years, I can assist clients throughout the State of California. Many of my clients live in the following San Diego County communities:
El Cajon
Chula Vista
La Mesa
San Diego
Poway
And many more!
My Practice Areas
Currently, I focus on Trust and Estate Planning and Litigation, which may include the following legal documents:
Wills – A basic estate plan starts with a will, which specifies how your property will be distributed and who will care for minor children if both you and your spouse die. Another component is an advanced health care directive, which lets doctors and loved ones know medical steps to take in a life-threatening situation.
Living Trusts – A revocable living trust places all your assets in trust for your benefit during your lifetime and indicates where the assets transfer upon your death. You also name a trustee who will be your representative and transfer the assets according to your wishes.
Powers of Attorney for Healthcare & Financial Needs – A healthcare power of attorney authorizes an agent to make healthcare decisions for you, while a financial power of attorney allows for financial decisions.
Trust Certification – A certification of trust is used to certify that a trust was established and that property is held in the trust.
I also have experience in the areas of Personal Injury Law, General Civil Litigation and Criminal Defense. 
Get Started Today
Let's discuss how my custom estate planning services can give you peace of mind. Call the office at (858) 349-6980 or submit the online contact form to get started.